Mayte Michelle Rodriguez (born July 12, 1978), better known as Michelle Rodriguez, is an American actress, screenwriter and DJ. She got her breakout role as a troubled boxer in the independent film Girlfight (2000), which was met with critical acclaim and earned her several awards. The following year, she starred as Letty Ortiz in the blockbuster film The Fast and the Furious (2001), reprising her role in its sequels, Fast & Furious (2009), Fast & Furious 6 (2013) and Furious 7 (2015).
During her career, Rodriguez has played tough, independent women in a number of successful action films, such as Blue Crush, S.W.A.T., Battle: Los Angeles and Avatar. She is also known for her roles as Shé in the action films Machete and Machete Kills, and Rain Ocampo in the science fiction films Resident Evil and Resident Evil: Retribution.

***

Fast & Furious 6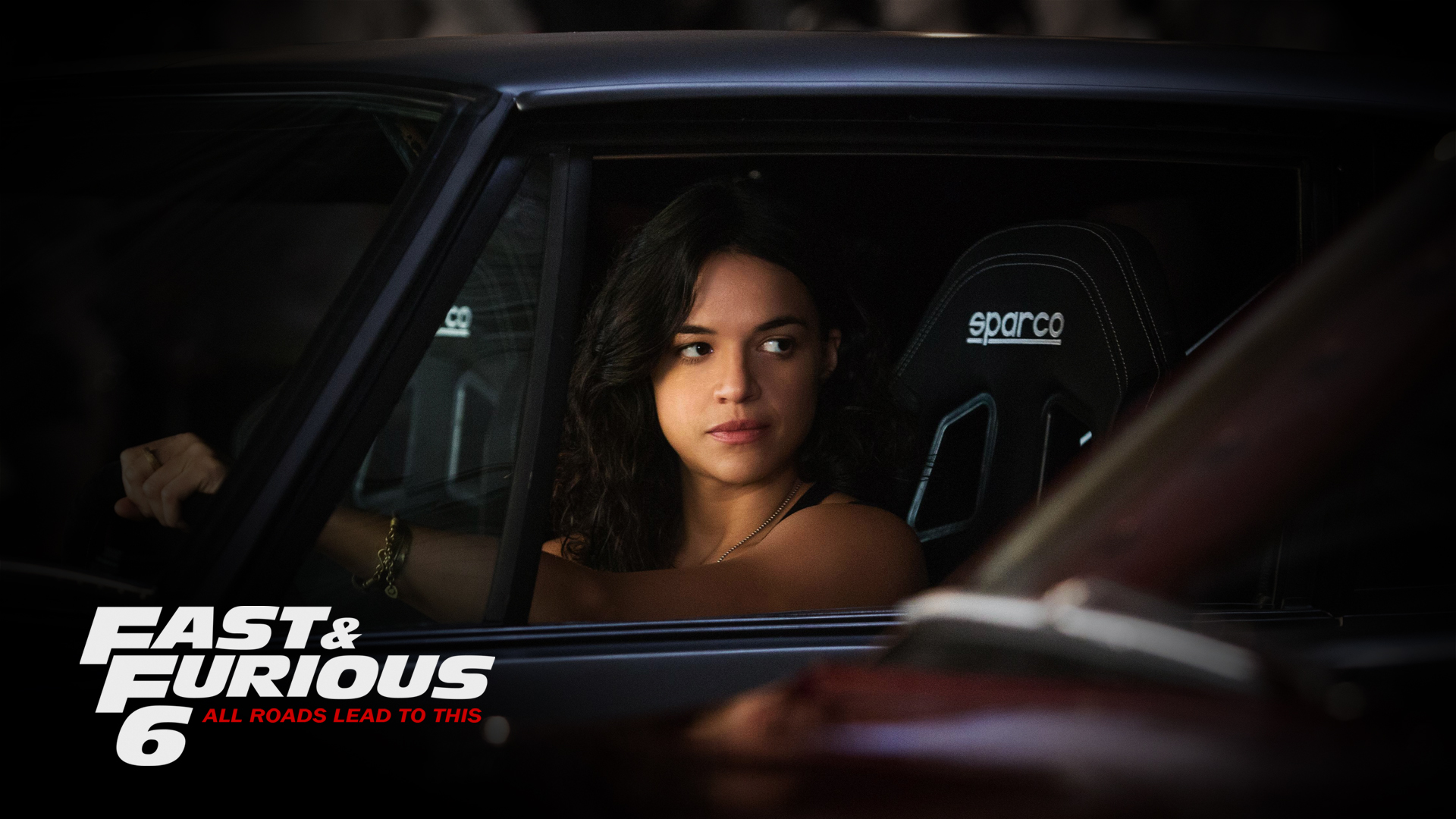 ***


Furious 7


***


***


***


Old days: the first movie


***


Normal life


Only a Prius ? No way

---
I do not own any of these images on these boards, unless noted.
Please follow the link for artist/owner if not listed!
🏍
---